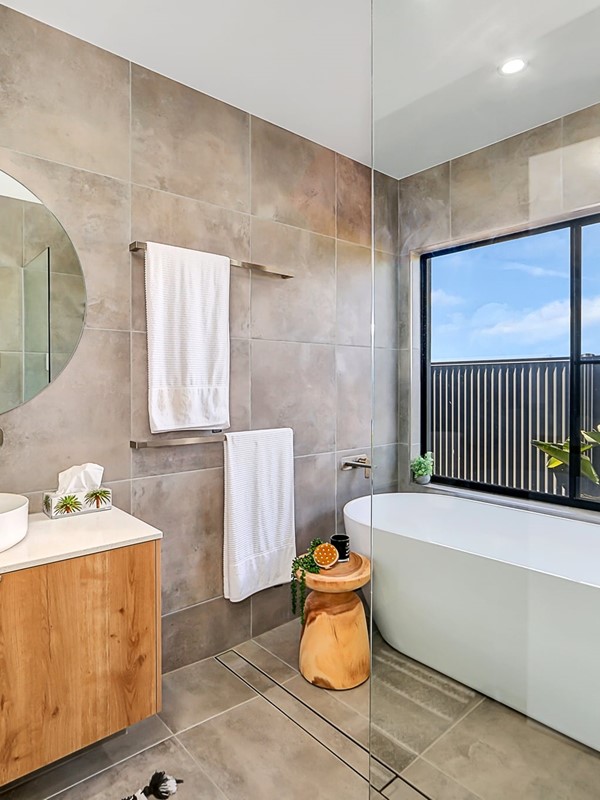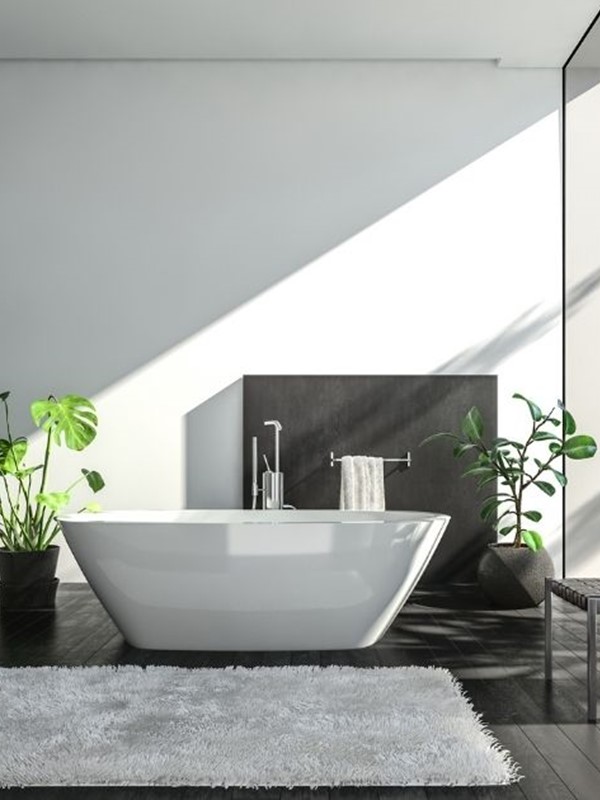 UPDATE YOUR BATHROOM WITH YOUR STYLE
BATHROOM RENO EXPERTS
Whether you're looking for a complete bathroom makeover or just a few simple updates, the team at Adina - your Bundaberg bathroom renovations experts are here to help.
We specialise in bathroom renovations and offer a wide range of services to meet your needs, vision and budget. From minor updates to complete makeovers, we can help you create the bathroom of your dreams.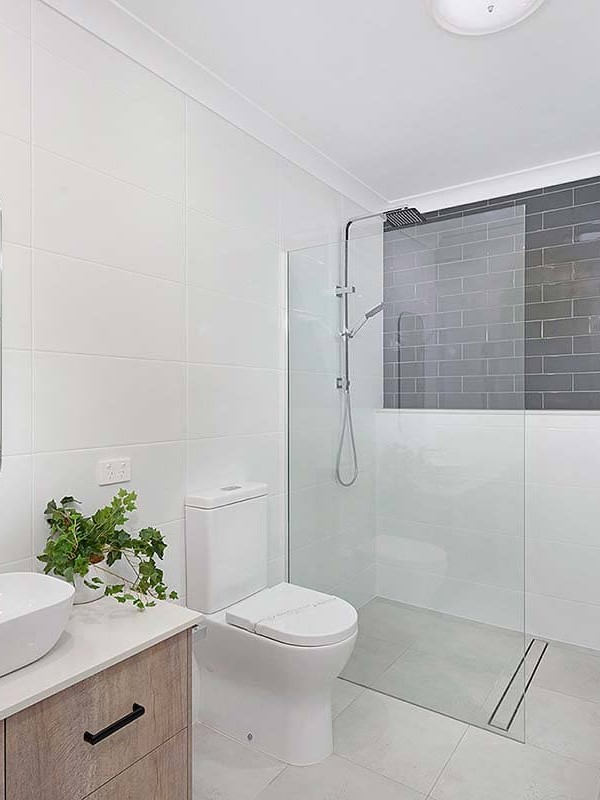 MASTERS AT DESIGN & REDESIGNING
BATHROOM DESIGN SERVICES
Bathrooms are a private space where you can unwind and relax, however sometimes they can be underrated. For busy families, a well-designed bathroom can make the world of difference to the hectic morning schedule and make life easier for everyone.
Adina Designed Interiors can provide good advice, offer design ideas, and keep you informed of the latest trends in finishing's and fixtures. Bathroom Renovations are often a difficult concept for the homeowner to contemplate, however with good advice and an experienced team of builders and cabinetmakers, the process can be relatively hassle-free.
Bathrooms are one of the most important rooms in your home. They're where you start and end your day, so it's important that they're a reflection of your personal style and that they match your lifestyle needs.

TAMIE STEWART - Interior Designer
Need some inspiration for your upcoming building project?
See how a talented Interior Designer can bring your vision to life.