Brands

we love & use
Adina Designed Interiors is a well-respected brand in its own right; part of the strength of its brand stems from solid, long-lasting relationships with suppliers in the industry. Associating with suppliers who not only provide quality products, but also reliable service ensures our brand remains strong.
Our Suppliers & Partners
Over the years, Adina Designed Interiors has forged solid relationships with its' suppliers gaining valuable insight into each other's organisational practices and understanding and respecting each other's requirements, values and expectations.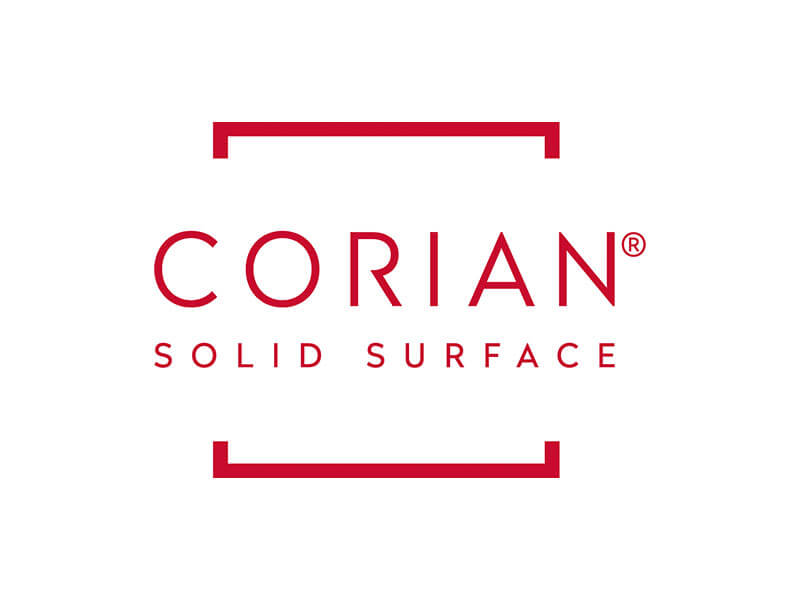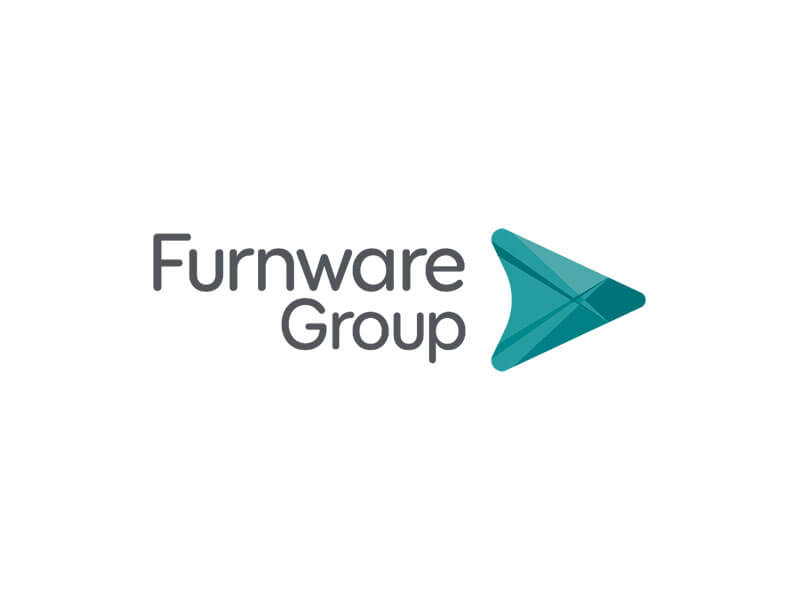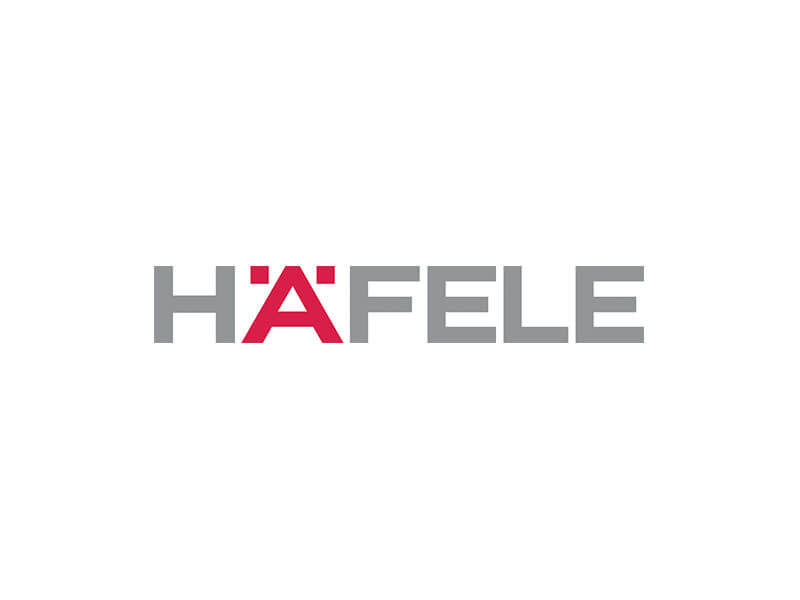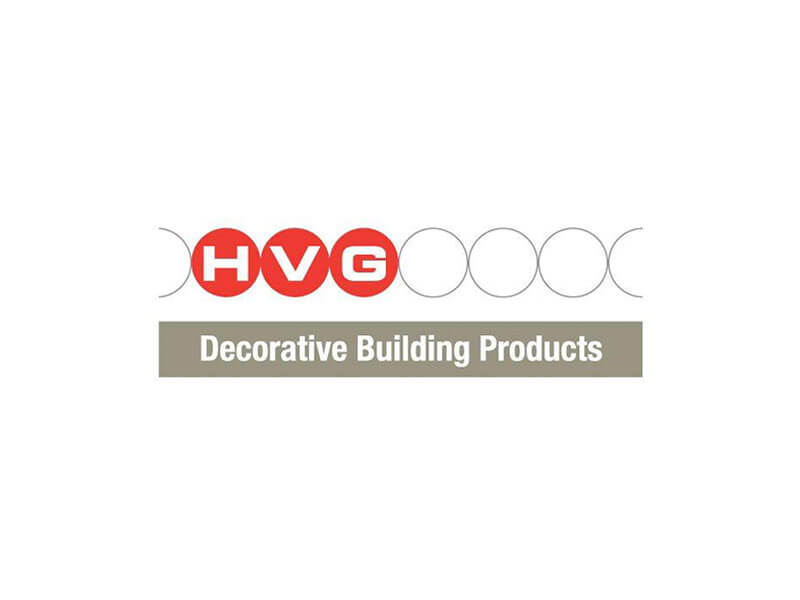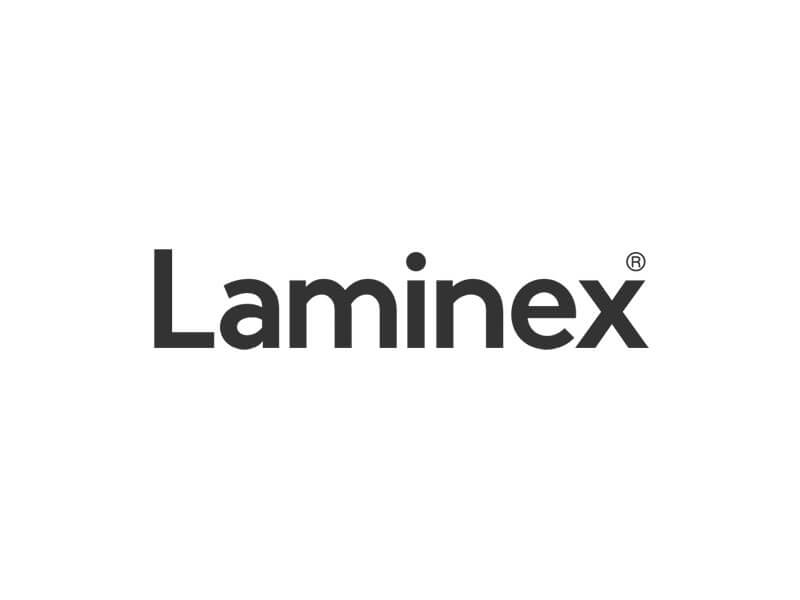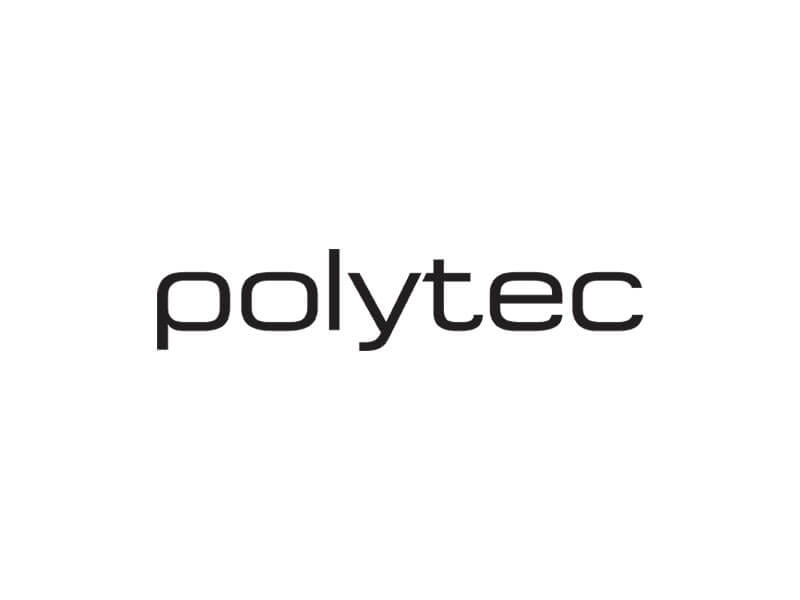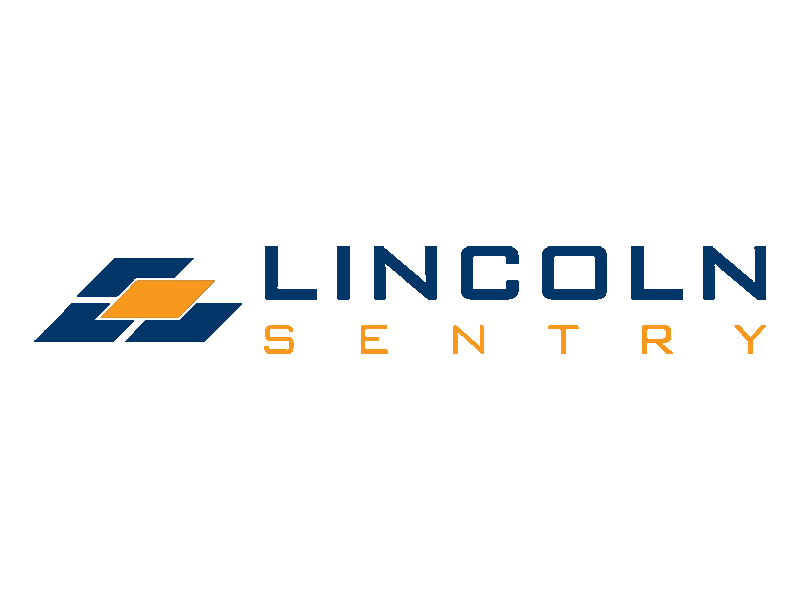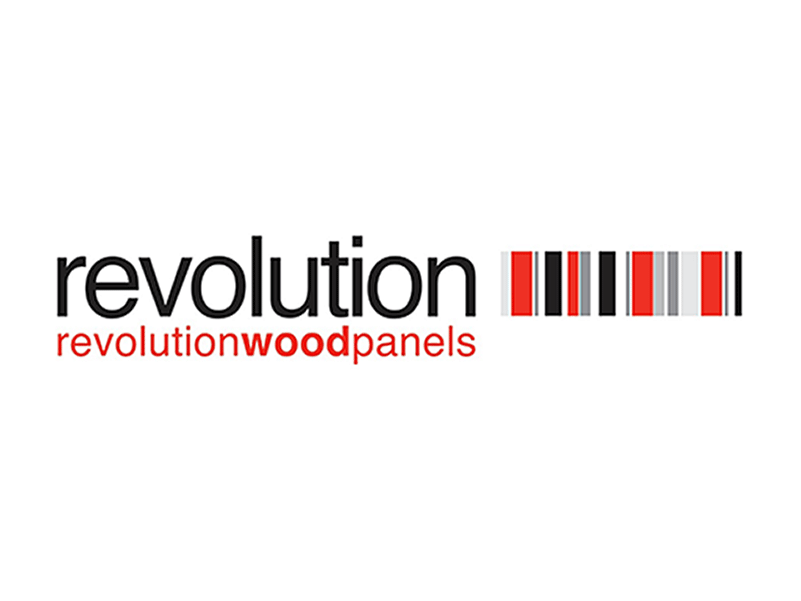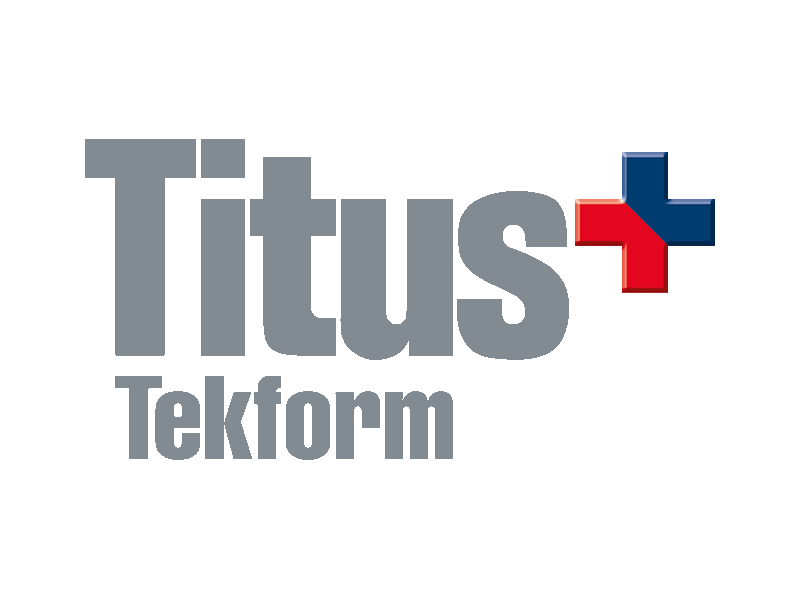 The Latest Trends
Make your space unique
Keeping abreast of current trends, practices and products are paramount to the success of any business. The diversity of work performed by Adina Designed Interiors exposes it to a broad product base; continually evolving and improving to comply with current trends, health and safety standards and consumer demand. We value each and every supplier we use and acknowledge that through using quality suppliers, we provide a premium product and enhance customer satisfaction.