Adina Designed Interiors
team
Consisting of approximately 15 members, the Adina Designed Interiors team has earned a reputation for quality and reliability. Our work is diverse, ranging from residential to commercial fields and the company is highly regarded by large corporate companies such as McDonalds Australia and Auswide Bank.
Our team includes Cabinet Makers, Apprentice Cabinet Makers, Boiler Maker, Factory Manager, Estimator, Project Manager, Interior Designer, Showroom Consultants and Administration staff.
Heading the team is Andrew Murchie, Construction Manager and Managing Director. Andrew runs a tight ship and trusts his team to deliver projects to the high standard that the company is renowned for.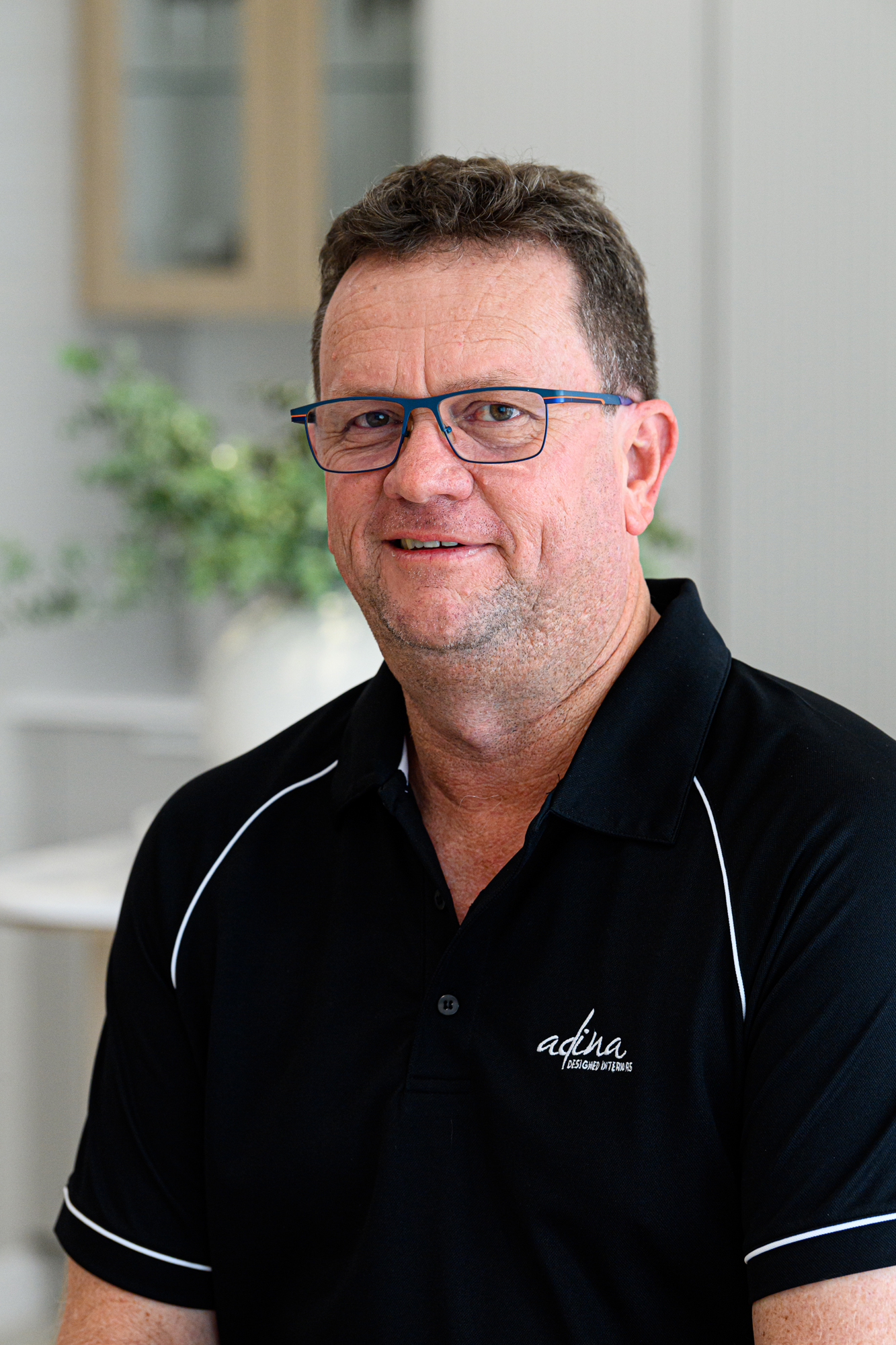 Andrew Murchie
Construction Manager / Managing Director
Having grown up in Bundaberg immersed in the construction industry, Andrew's career choice is no surprise. His father, John Murchie, was a carpenter and founded the company in 1966. Andrew commenced his Tertiary education in 1988, studying at the Queensland University of Technology where he graduated in 1991 with a Bachelor of Applied Science (Construction Management). After working in Brisbane and Townsville during and after university with large-scale commercial building companies, Andrew and his wife, Julie, returned to Bundaberg, joining John in the business and eventually taking over upon John's retirement in 2004.
JULIE MURCHIE
Owner / Designer

Julie has a keen interest in Interior Design and completed a Certificate IV in the Design of Kitchens, Bathrooms and Interior Spaces in 2013. She loves working with a team of passionate staff that work to the common goal of ensuring Client satisfaction and produce work of a high standard.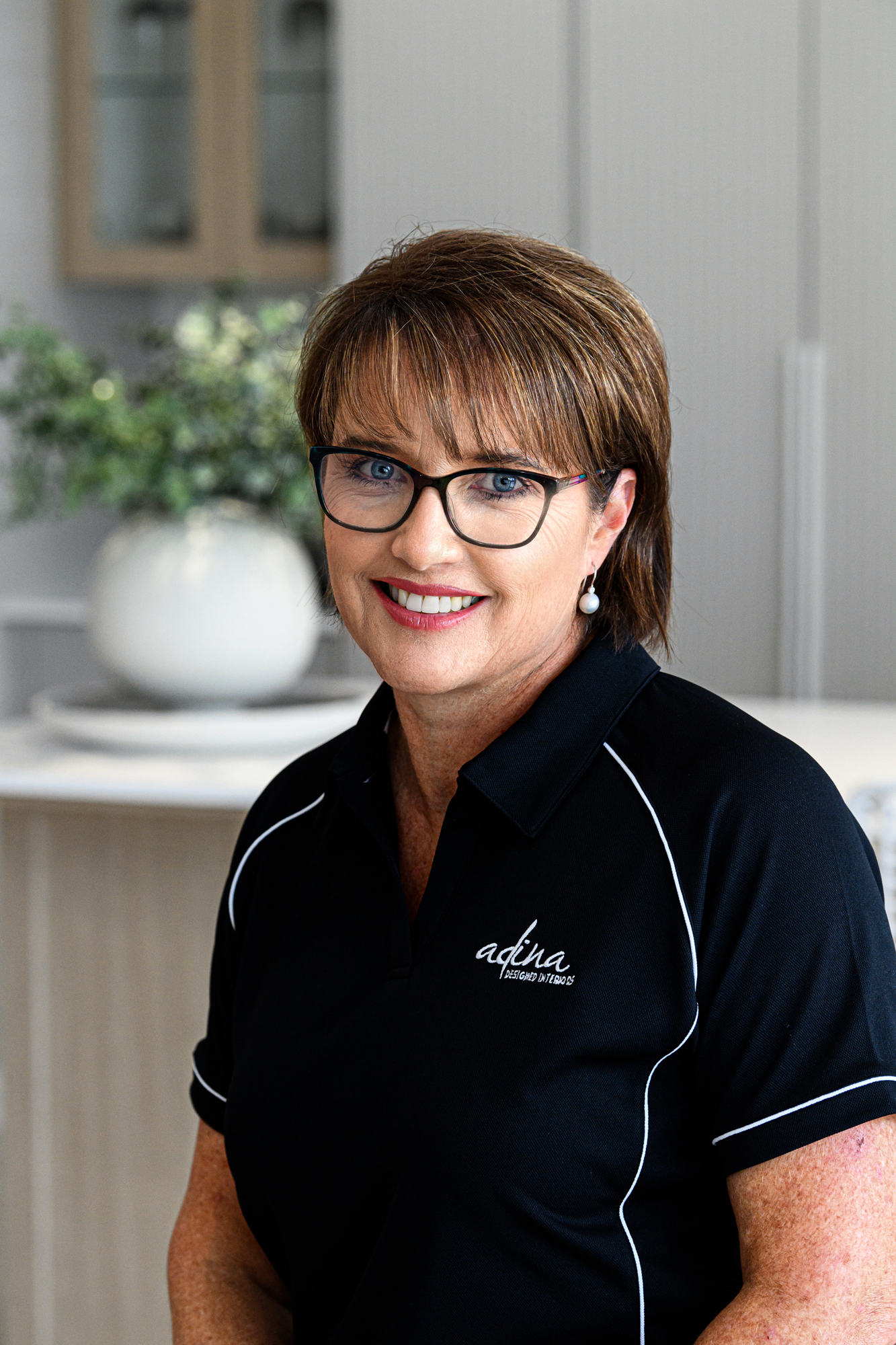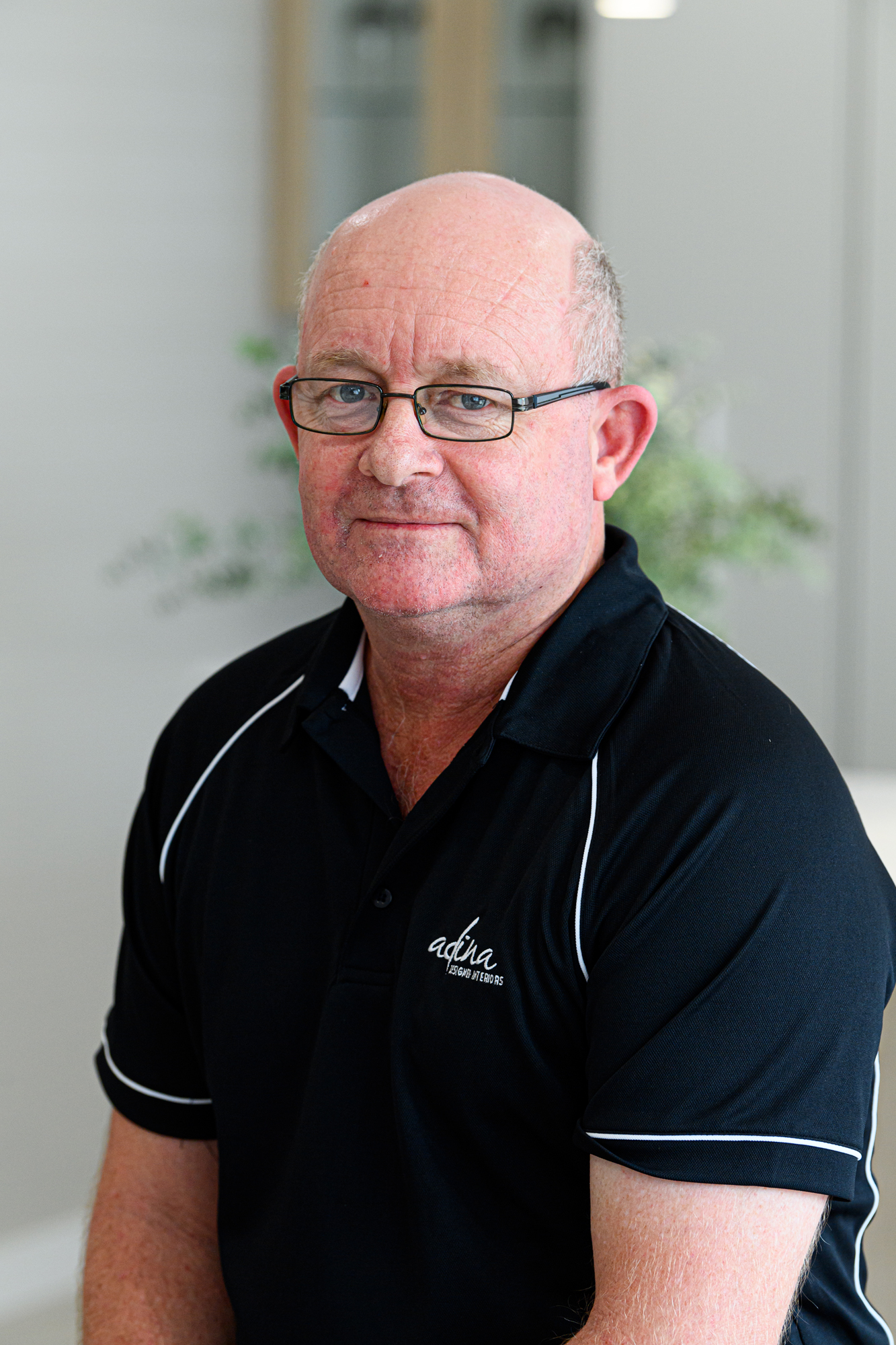 TREVOR STEINDL
Factory Manager
Trevor commenced his cabinet making apprenticeship with Murchie Constructions in 1989 and has been with the Murchie and Adina team ever since. He enjoys being constantly challenged with the variety of work that Adina undertakes and enjoys working with different Architects and Designers. Trevor enjoys managing jobs from concept to completion, and his product knowledge and trade skills have allowed him to advance in his career.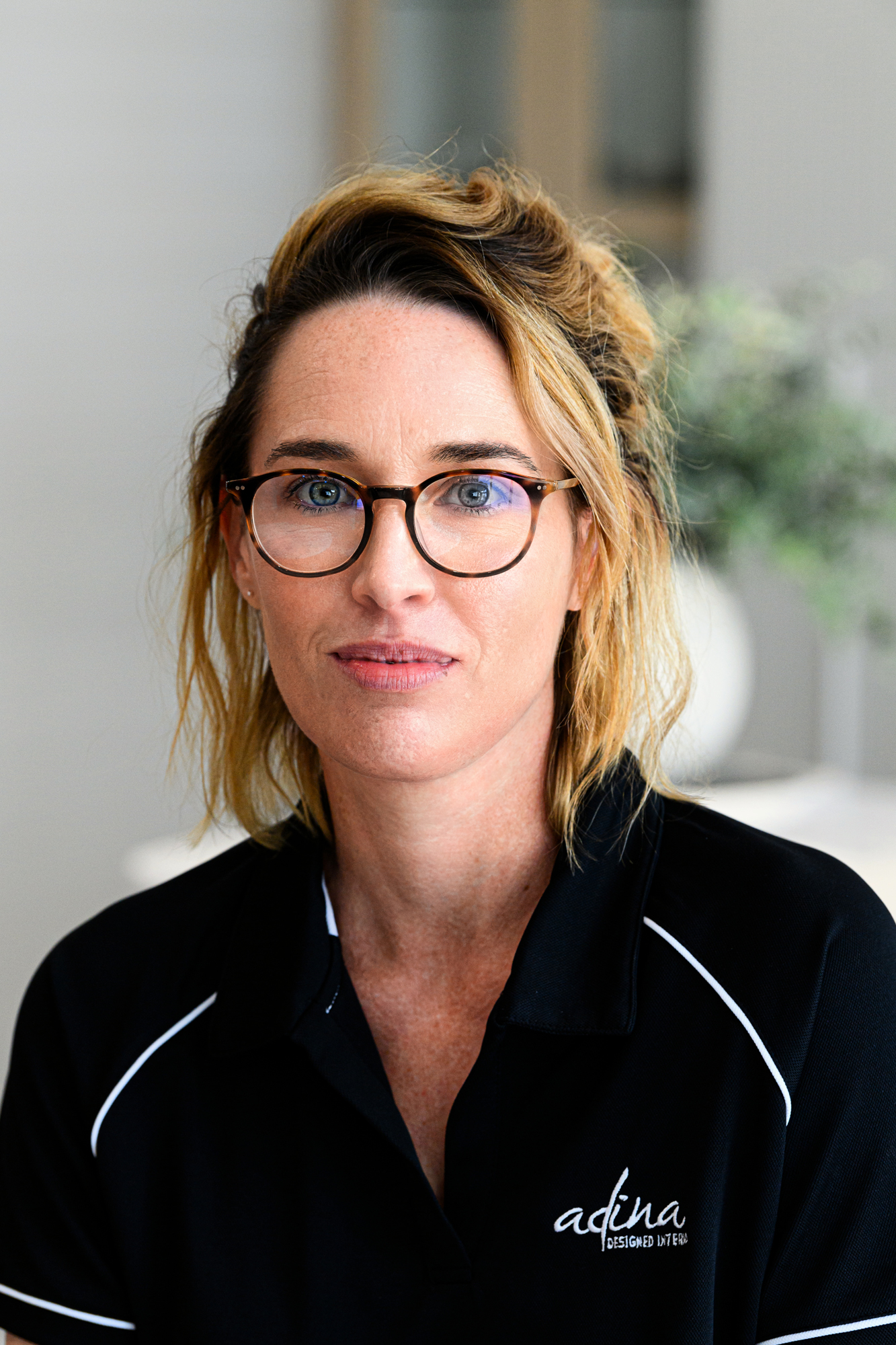 Tamie Stewart
Interior Designer
Tamie is a Bundaberg local who studied at the Queensland University of Technology graduating in 2003 with a Bachelor of Built Environment (Interior Design). Following a career working for Metcash Retail Development and Stewart and Sons Steel working in Design, Drafting, Procurement and Administration, she joined the Murchie Constructions team in 2016. Tamie enjoys the wide range of projects that she works on at Murchie Constructions and being part of a great group of people.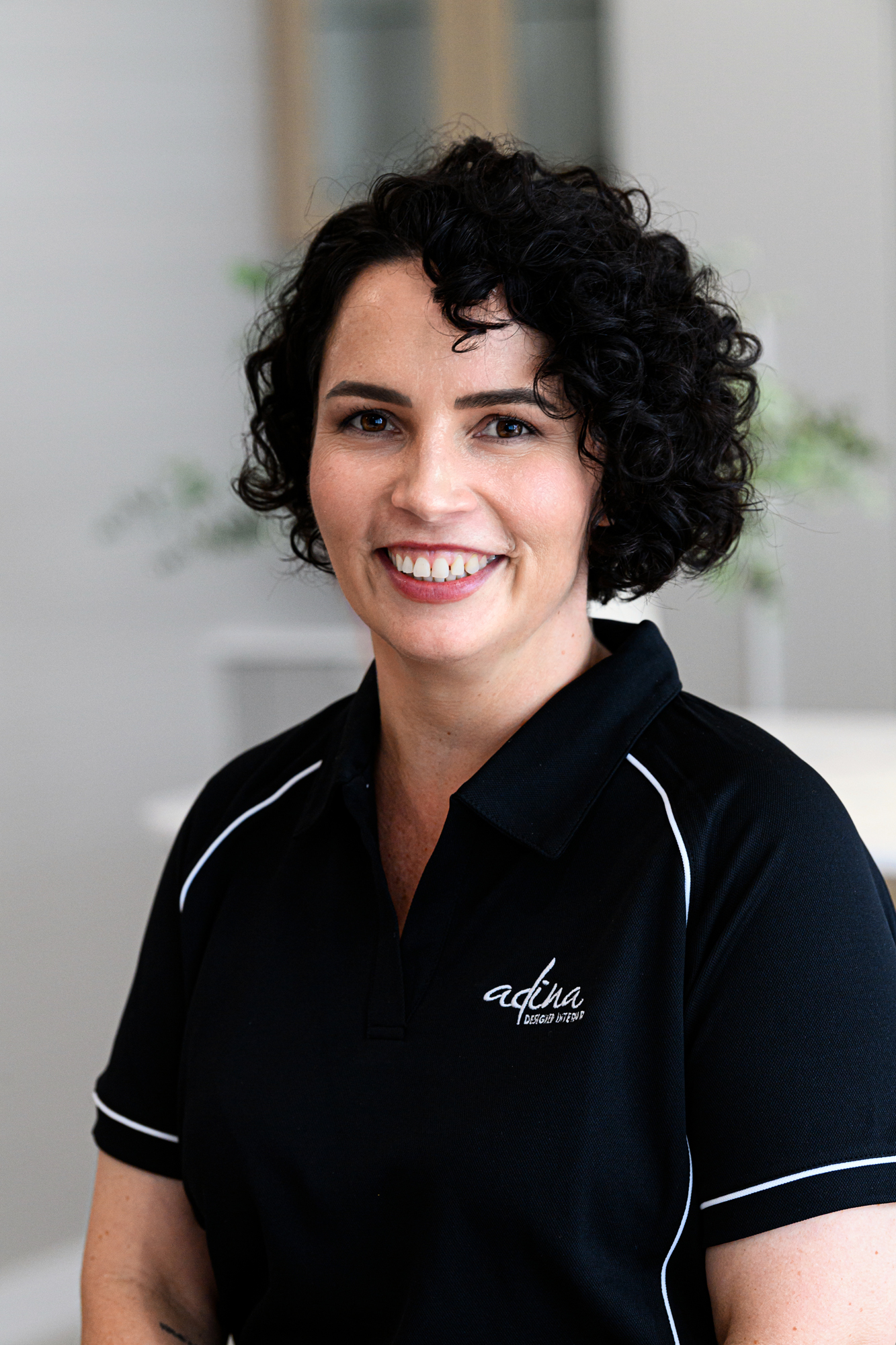 ALISHA RENTON
Interior Designer
Alisha is from Melbourne and studied at Swinburne University of Technology, graduating in 2008 with a Bachelor of Built Environment (Interior Architecture). Following a career working with internationally renowned studios such as Woods and Bagot Architects, Wilson Architects and John Wardle Architects, she joined the Adina Interiors team in March 2023, looking for a sea change. Alisha is passionate about the concept of 'Home' and how the spaces we occupy can better support, connect and inspire our everyday life. 

Alisha has worked in various sectors such as residential, education, science and commercial projects.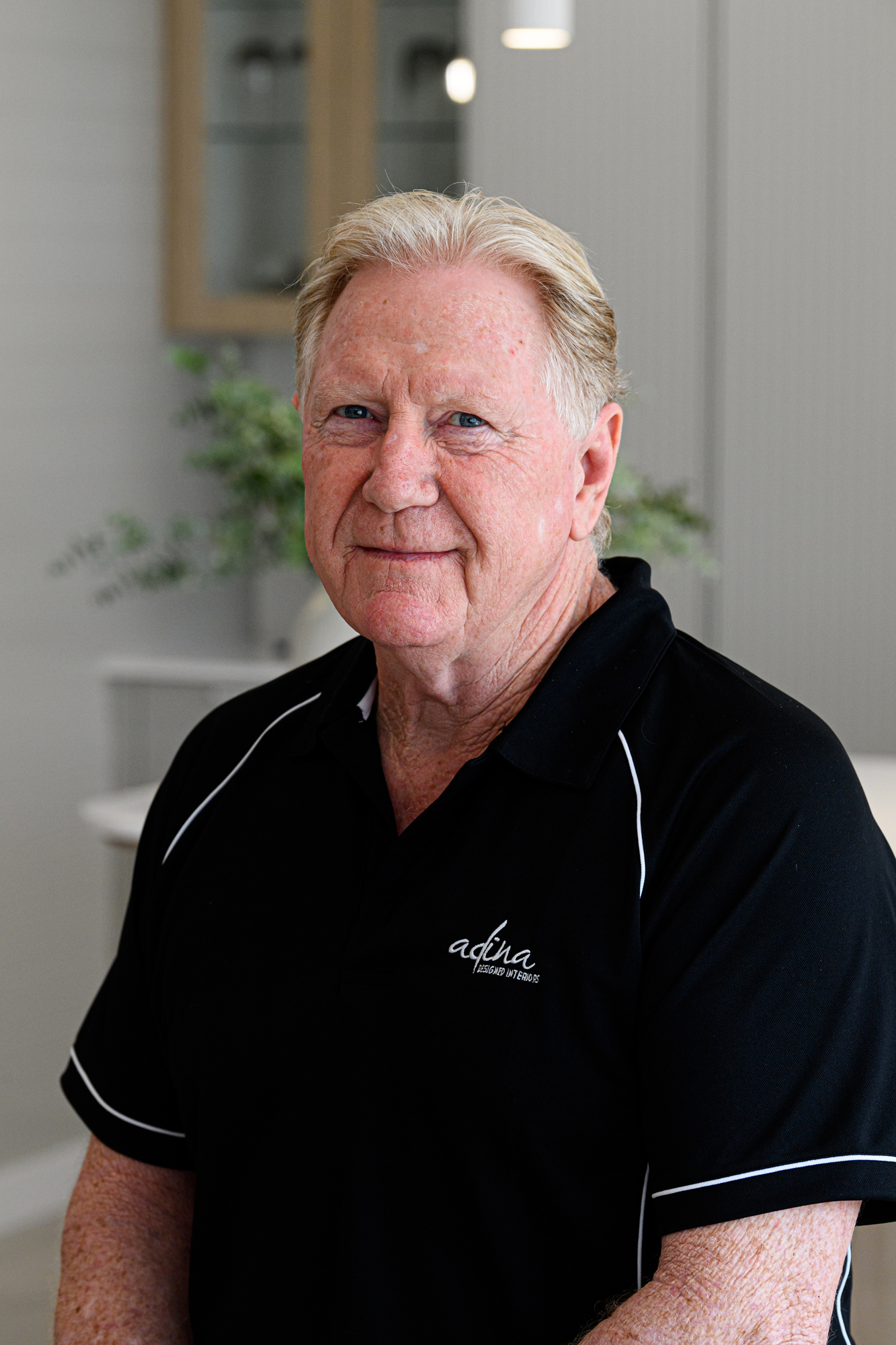 John Cosgrove
Project Manager
John has been in the shopfitting and Building Industry for 43 years. He completed his apprenticeship as a Carpenter / Joiner in the late 1970's and has worked as a Tradesman, Project Manager and Partner for the majority of his working career. John joined the Adina team in 2017 as a Project Manager - managing many of Adina Designed Interiors shop and office fitting projects. He enjoys working for a business that has established itself on its ability to consistently deliver high quality, award-winning projects in the commercial, retail and domestic markets of Bundaberg and Regional Queensland. He is proud to be part of a professional and dedicated team where all staff have the same goals and expectation for success.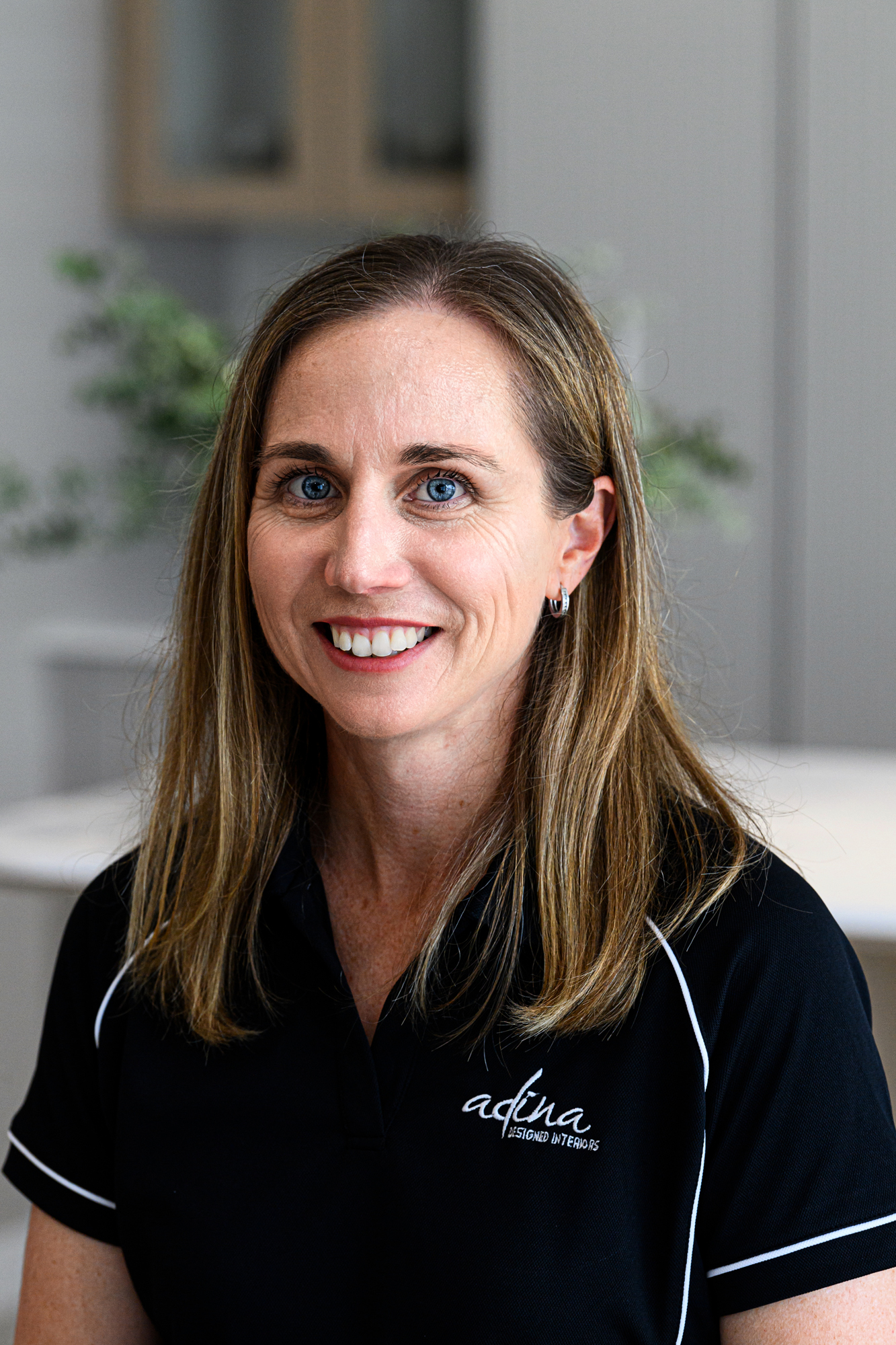 ANDREA BERTHELSEN
Administration Assistant
Andrea joined the Adina team in 2021 following a rewarding career in the Retail industry. She valued relationships formed with staff and customers and through continual professional development secured a management role which she thoroughly enjoyed. Andrea is looking forward to her role with Adina and forming valuable relationships with staff, clients, subcontractors and suppliers and looks forward to the challenge of immersing herself within a new industry. Andrea is excited to be part of a team that can help clients bring their dream to reality.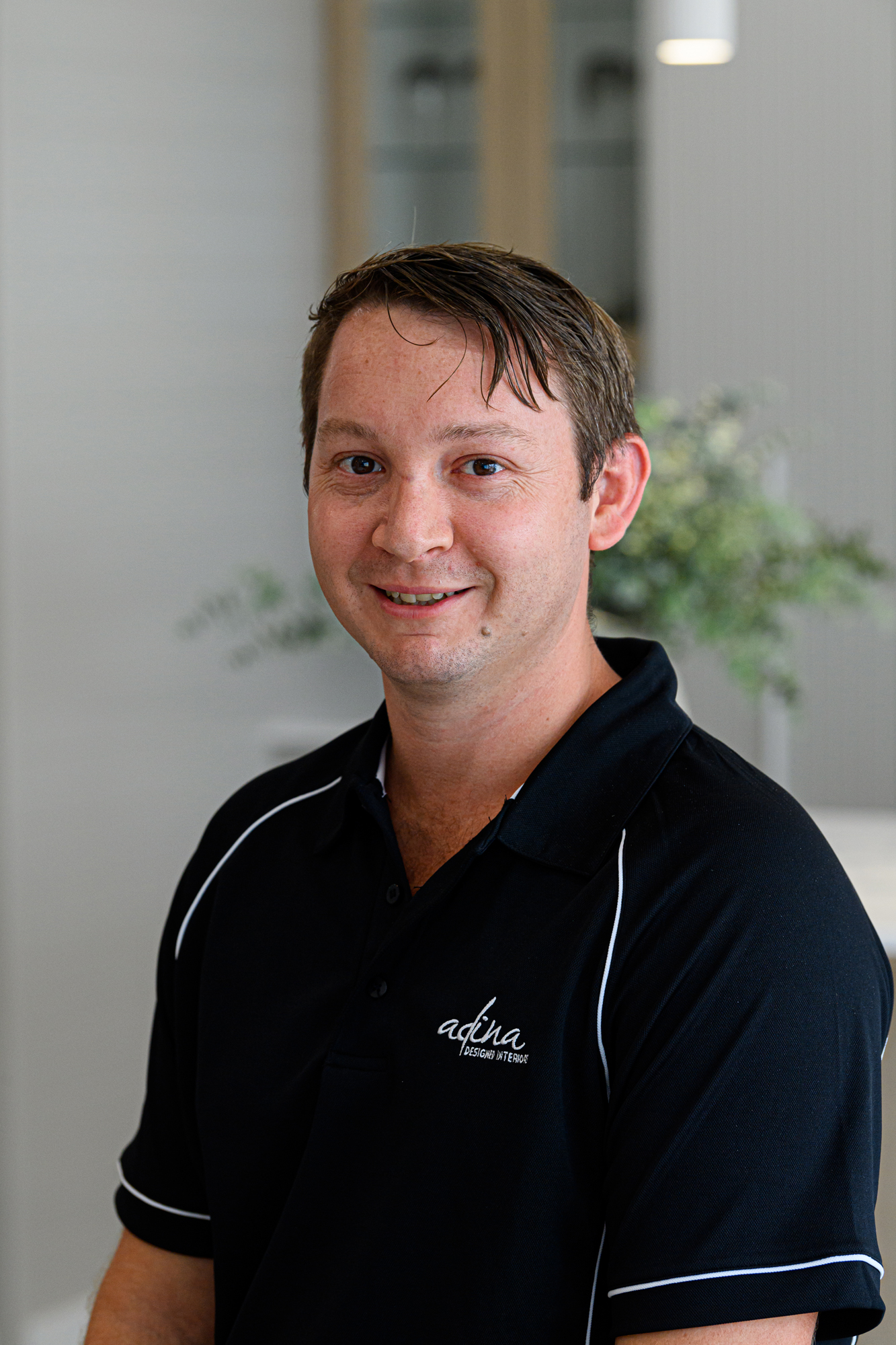 Chris esse
Production Detailer
Chris commenced his Cabinet Making Apprenticeship in 2013, before moving to work with Adina Designed Interiors in 2015 where he completed his Apprenticeship in 2017. Chris's hard working ethic and attention to detail resulted in a quick career progression to become Production Detailer in 2021. Chris enjoys the variety of work that Adina Designed Interiors produces and the opportunity to continually learn new skills. 
Interior Design Insights
Latest Updates

Interior Design Mood Boards
Throughout the year we have put together a variety of interior design mood boards inspired by events, the season or just something that catches our eye. You can use these mood boards for inspiration for your own project, renovation or if you are trying to put colours and textures together. 
25 Living Room Decor Ideas We're Loving for 2024
Is it the perfect time to update your living space and create a fresh, new look? We have some great living room decor ideas that we're loving at the moment.
From moody lighting to sustainable materials, we've gathered the most exciting trends and design inspirations to help you transform your living room into a haven of comfort and style. So, let's dive right in!
Ready to have your design vision come to life?
Get our creative team of designers and craftsmen to help you create a memorable space.