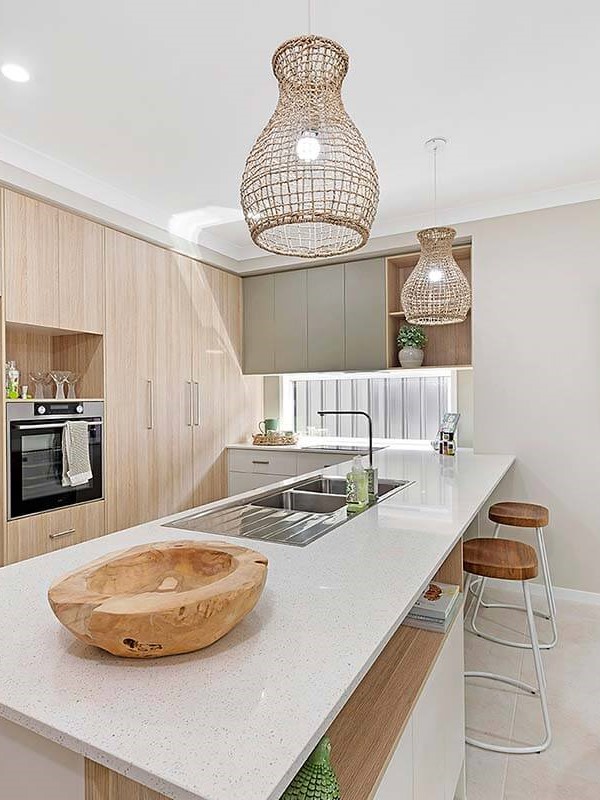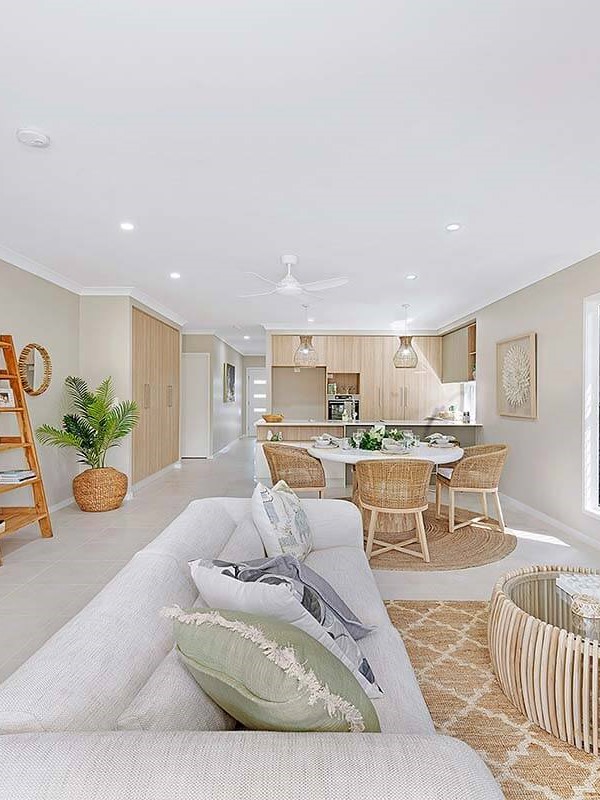 Ideas come to life with technology
How Interior Designers Can Transform Your Environment
Using Computer Aided Drafting software, Interior Designers can transform a blank canvas into a purposely-designed fitout, taking into account lighting, furniture placement, colours, textures and utilisation of space available in order to create a unique design for their clients.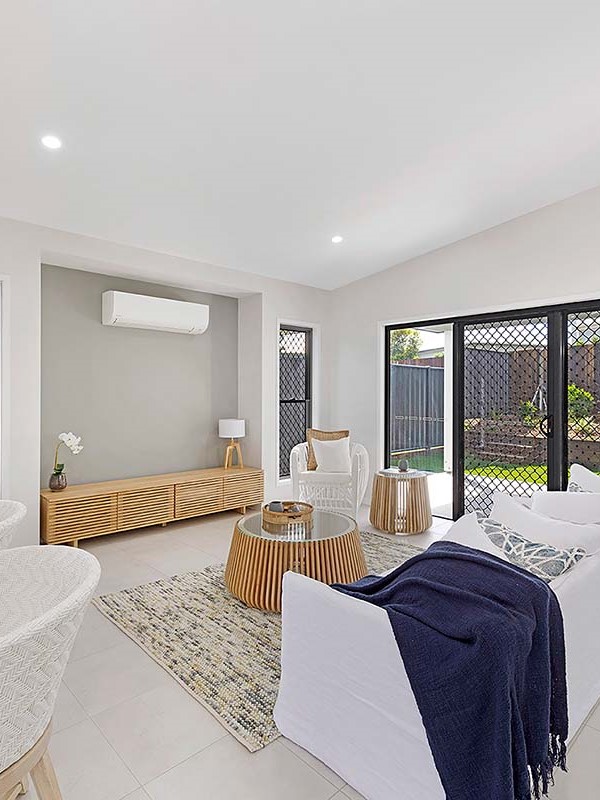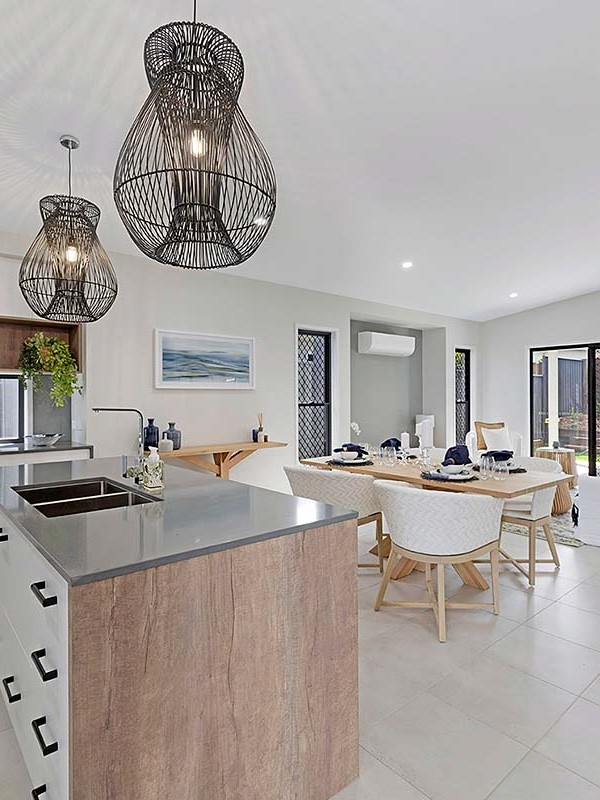 In Partnership With You
Transform your next project
In close consultation with carpenters and cabinet makers, our team at Adina Designed Interiors can transform your next project – whether it is a new build or a renovation, we are here to help!
Need some inspiration for your upcoming building project?
See how a talented Interior Designer can bring your vision to life.