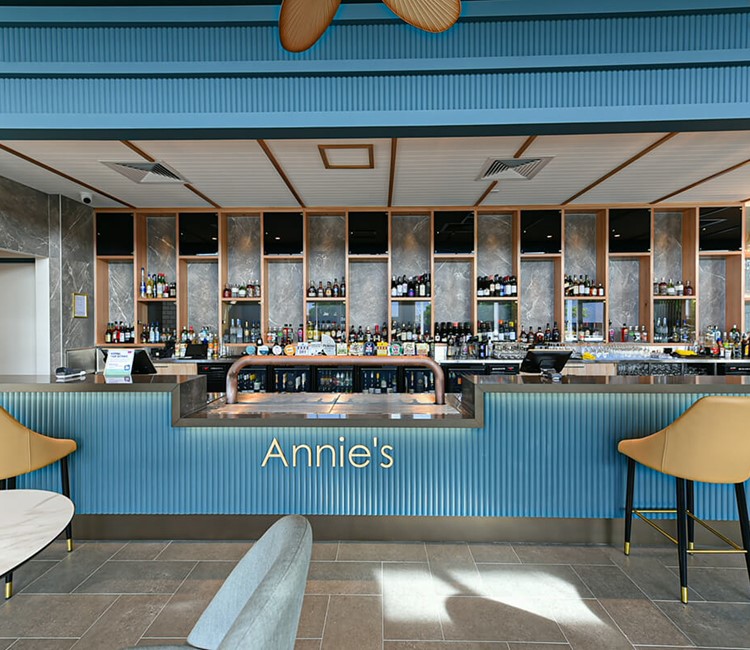 Bargara Beach
Hotel
Skillfully designed, the new Bargara Beach Hotel offers a variety of spaces to meet the needs of all generations and social occasions. Including a botanically-adorned family bistro, sophisticated wine bar, casual coffee shop and intimate sports bar, the hotel offers a space suitable for any social gathering.
Delivered within a tight 12-week time frame, Adina is proud to add this project to its portfolio. It was a pleasure working with Paynters and the owners of Bargara Beach Hotel on this project.

Andrew Murchie - Managing Director
Ready to have your design vision come to life?
Get our creative team of designers and craftsmen to help you create a memorable space.