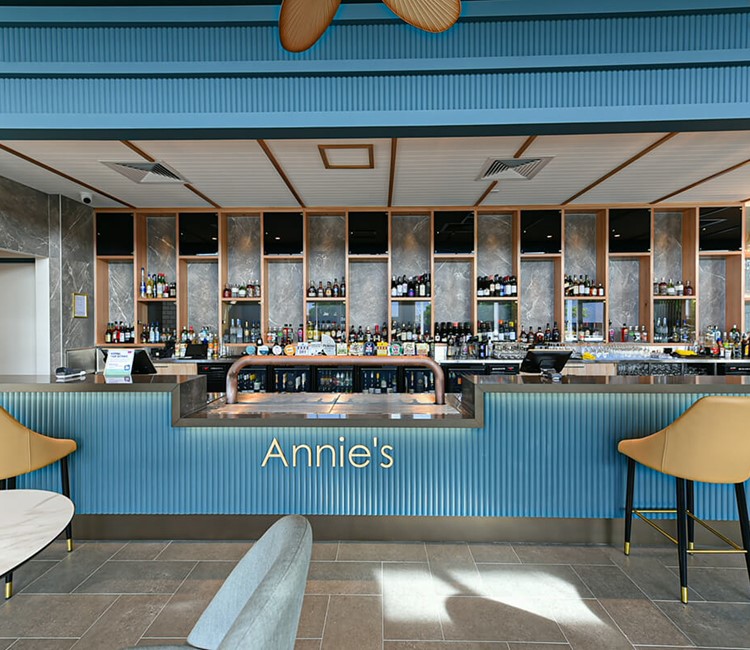 Bargara Beach
Hotel
Skillfully designed, the new Bargara Beach Hotel offers a variety of spaces to meet the needs of all generations and social occasions. The installation included the botanically-adorned Bistro Bar and Service Counter, Annie's Wine Bar and curved booth seating, Double D's Sports Bar, Double Shot Cafe, gaming room screening and bar, vanities and mirrors in Amenities and planter boxes in the Bistro.
Delivered within a tight 12-week time frame, Adina is proud to add this project to its portfolio. It was a pleasure working with Paynters and the owners of Bargara Beach Hotel on this project.

Andrew Murchie - Managing Director
Ready to have your design vision come to life?
Get our creative team of designers and craftsmen to help you create a memorable space.