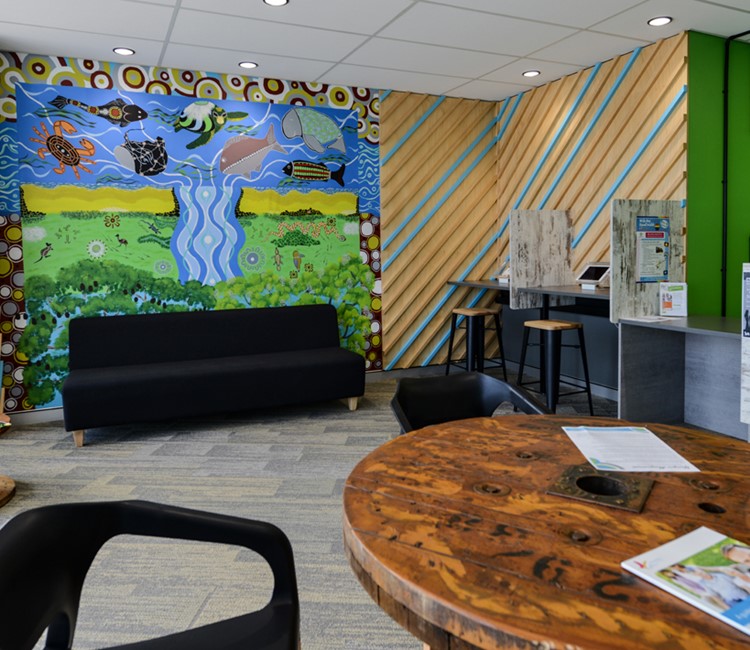 Headspace
Bundaberg
Far from being a typical office fitout, the design incorporated many intricate joinery details, including Shadowline and mitred waterfall ends, requiring precision throughout construction and installation. 
From a community perspective, Adina Designed Interiors are pleased to have been able to contribute to this health facility. We acknowledge our youth are our future and are thankful organisations such as Headspace now have a presence in our locality.

ANDREW MURCHIE - MANAGING DIRECTOR
Ready to have your design vision come to life?
Get our creative team of designers and craftsmen to help you create a memorable space.