MASTERS AT DESIGN & REDESIGNING
KITCHEN DESIGN SERVICES
A good functional kitchen will improve efficiency, save time and most of all feel good to work in. Adina Designed Interiors are masters at designing and redesigning kitchens for both new homes and established ones.
Our team will discuss your needs, plan and design a space that will compliment your lifestyle and incorporate all you need to have a functional and well-designed kitchen.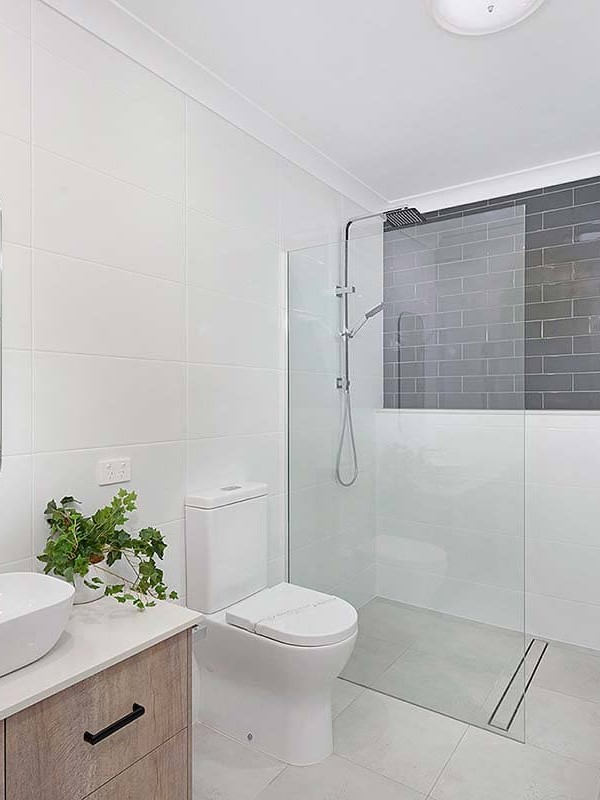 MASTERS AT DESIGN & REDESIGNING
BATHROOM DESIGN SERVICES
Bathrooms are a private space where you can unwind and relax, however sometimes they can be underrated. For busy families, a well-designed bathroom can make the world of difference to the hectic morning schedule and make life easier for everyone.
Adina Designed Interiors can provide good advice, offer design ideas, and keep you informed of the latest trends in finishing's and fixtures. Bathroom Renovations are often a difficult concept for the homeowner to contemplate, however with good advice and an experienced team of builders and cabinetmakers, the process can be relatively hassle-free.
There are many things to consider when renovating a bathroom, and if not done properly, problems may arise down the track. It is important you engage with experienced contractors who will ensure that all work is compliant with relevant building codes & standards.

ANDREW MURCHIE - Managing Director
Need some inspiration for your upcoming building project?
See how a talented Interior Designer can bring your vision to life.