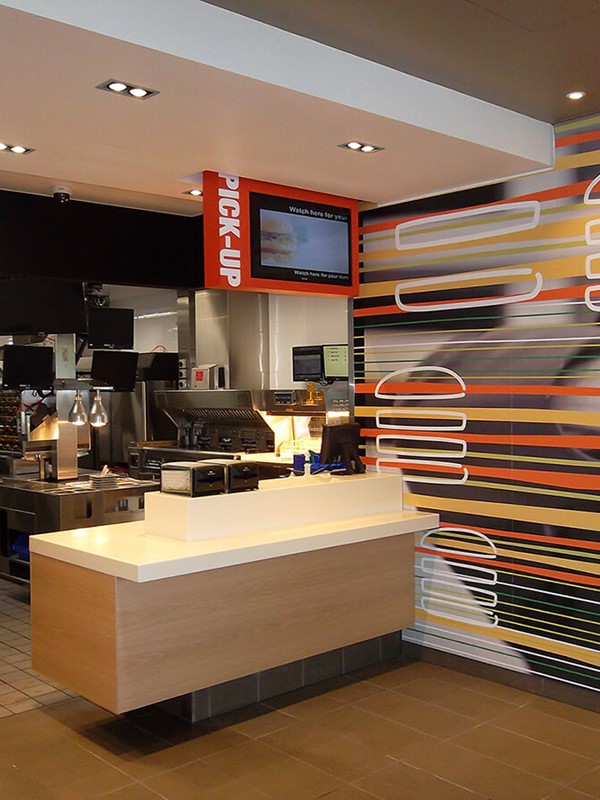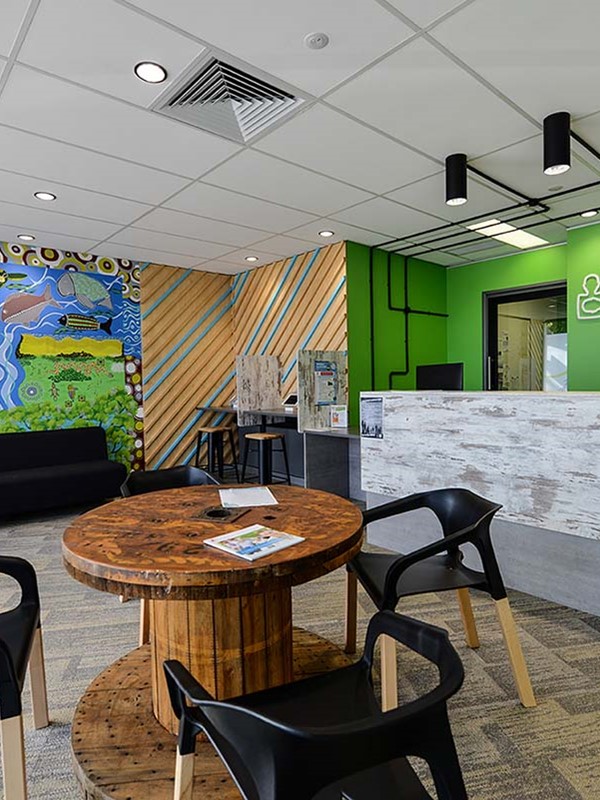 DESIGN & INSTALL
ALL JOINERY MANFACTURED IN OUR WORKSHOP
Adina Designed Interiors is able to design and install your fitout, ensuring your fitout complies with local government, health and safety requirements. Our experienced team oversee and manage your fitout from design to completion.
All joinery is manufactured in our workshop and we are happy for you to visit the factory at various stages of the production to ensure your specifications are being met.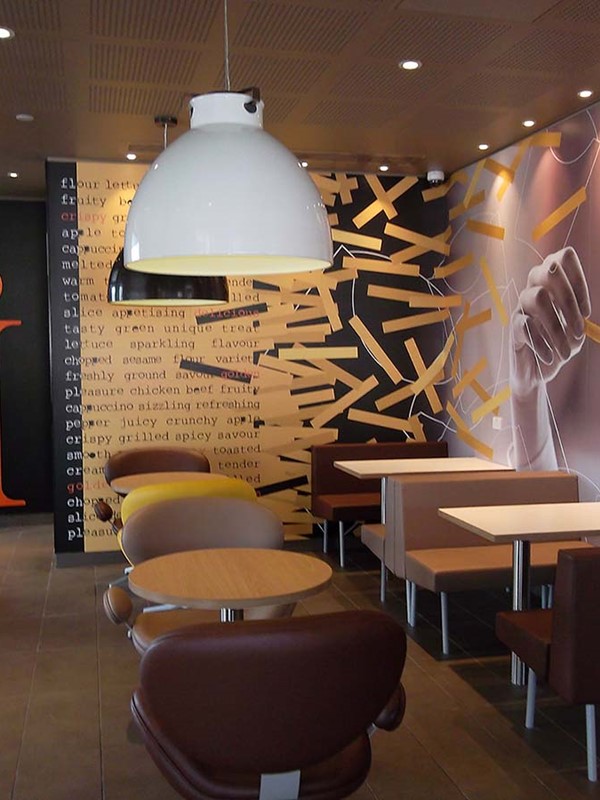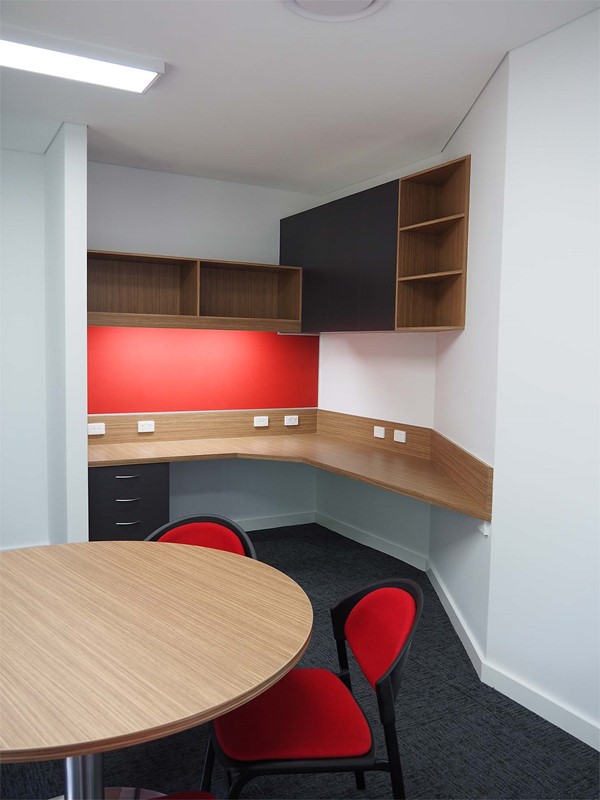 THE LATEST TECHNOLOGY
ABILITY TO BRING ANY IDEA TO LIFE
Our factory is equipped with the latest technology, including a fully automated CNC machine allowing us to produce a wide range of products from standard cabinetry to architecturally designed and unique items.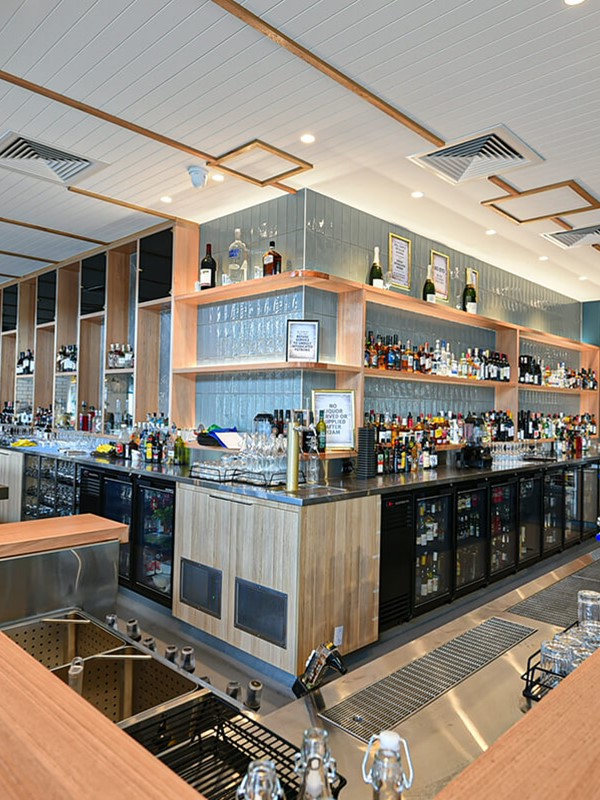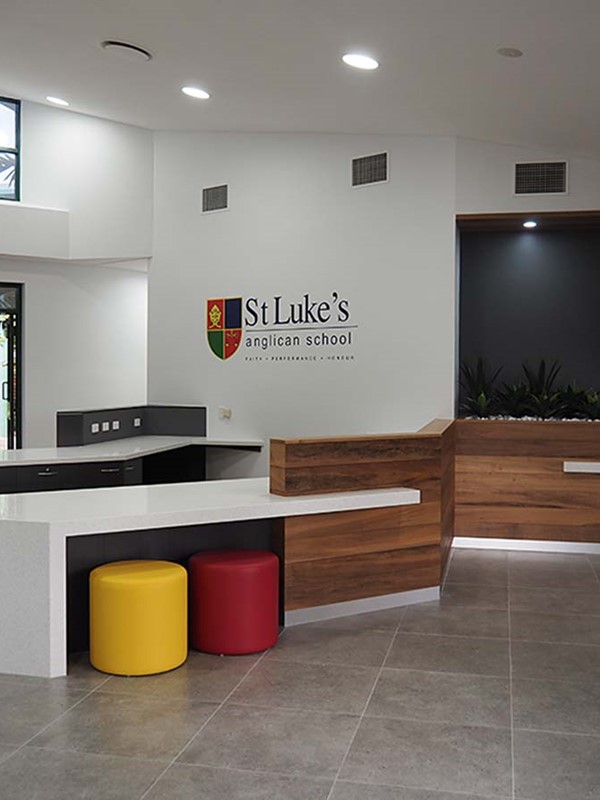 A TEAM THAT UNDERSTAND YOUR VISION
Get a fitout that represents your brand
From initial site visit to design, manufacture and installation you will be the focus of our team who will ensure your needs are met. Communication is imperative to the success of any project, so our team will be in contact with you consistently throughout the job.
Adina Designed Interiors recognises that your shop or office fitout represents your business, so it is important that your fitout is professional and of high quality.
Need some inspiration for your upcoming building project?
See how a talented Interior Designer can bring your vision to life.