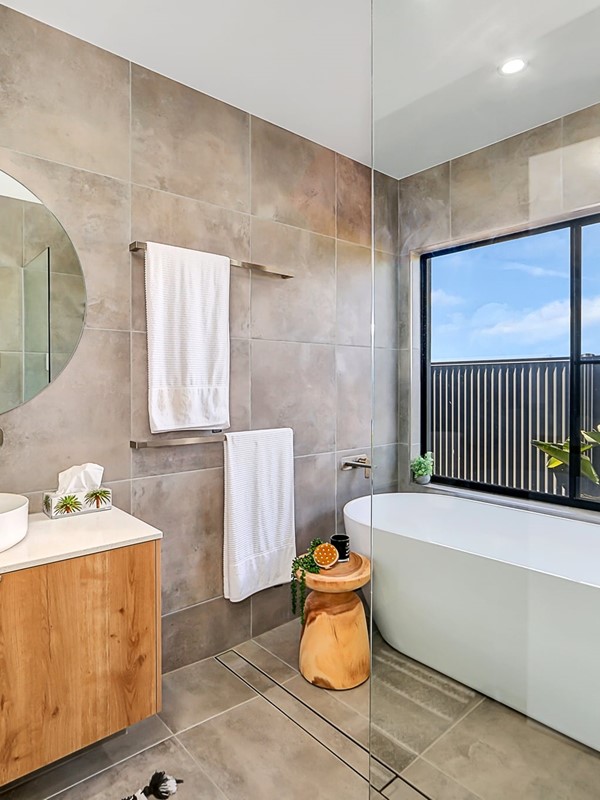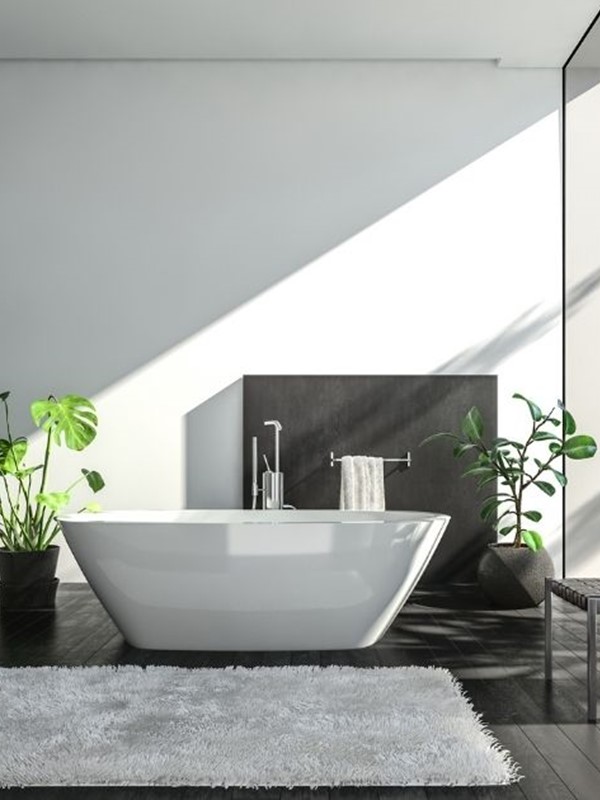 UPDATE YOUR BATHROOM WITH YOUR STYLE
BATHROOM RENO EXPERTS
Whether you're looking for a complete bathroom makeover or just a few simple updates, the team at Adina - your Bundaberg bathroom renovations experts are here to help.
We specialise in bathroom renovations and offer a wide range of services to meet your needs, vision and budget. From minor updates to complete makeovers, we can help you create the bathroom of your dreams.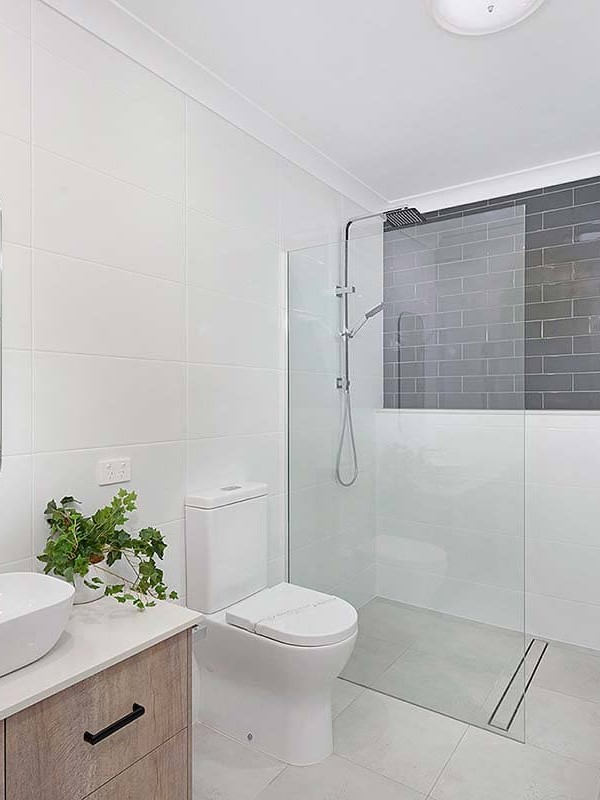 MASTERS AT DESIGN & REDESIGNING
BATHROOM DESIGN SERVICES
Bathrooms are a private space where you can unwind and relax, however sometimes they can be underrated. For busy families, a well-designed bathroom can make the world of difference to the hectic morning schedule and make life easier for everyone.
Adina Designed Interiors can provide good advice, offer design ideas, and keep you informed of the latest trends in finishing's and fixtures. Bathroom Renovations are often a difficult concept for the homeowner to contemplate, however with good advice and an experienced team of builders and cabinetmakers, the process can be relatively hassle-free.
Bathrooms are one of the most important rooms in your home. They're where you start and end your day, so it's important that they're a reflection of your personal style and that they match your lifestyle needs.

TAMIE STEWART - Interior Designer
High-Quality Bathroom Renovations Bundaberg
Searching for a highly-rated bathroom renovations Bundaberg company for a bathroom makeover? Are you ready to breathe new life into your bathroom? Looking to transform an outdated or boring bathroom into an entirely new living space?
Adina Designed Interiors is the leader in bathroom renovations in Bundaberg and has years of experience transforming bathrooms. Whether you are looking for a modern and fresh family bathroom, an en suite bathroom, a luxury designer bathroom, or a more traditional shower room, we can manage the full bathroom design and installation process from start to finish to deliver, as per your needs. We apply professionalism, creativity, excellent workmanship, and attention to detail to bathroom design and installation projects we undertake. Our team of professional designers will ensure you have a practical, beautiful, stylish, functional bathroom that perfectly fits your family's needs and lifestyle and that you will enjoy for years to come.
To make remodelling your bathroom as seamless as possible, we offer:
ATTENTION TO DETAIL: Benefit from our excellent workmanship as we never cut corners. 
HIGH-QUALITY FIXTURES: Designs that are modern and functional and built to last with high-quality fittings and fixtures.
AFFORDABLE BATHROOM RENOVATIONS: Take advantage of our affordable prices through our industry contacts.  Our bathroom renovations are designed to suit the budget and individual needs of every client.
EXPERIENCED INTERIOR DESIGNERS:  Whatever your design preferences, our team has well-researched designs that will make your dream bathroom a reality.
CLIENT SATISFACTION: Our dedicated and passionate team of designers and tradespeople have a strong commitment to customer service and client satisfaction.
Get touch and let's get started with your bathroom renovations Bundaberg project.
Need some inspiration for your upcoming building project?
See how a talented Interior Designer can bring your vision to life.